Kyle Lewald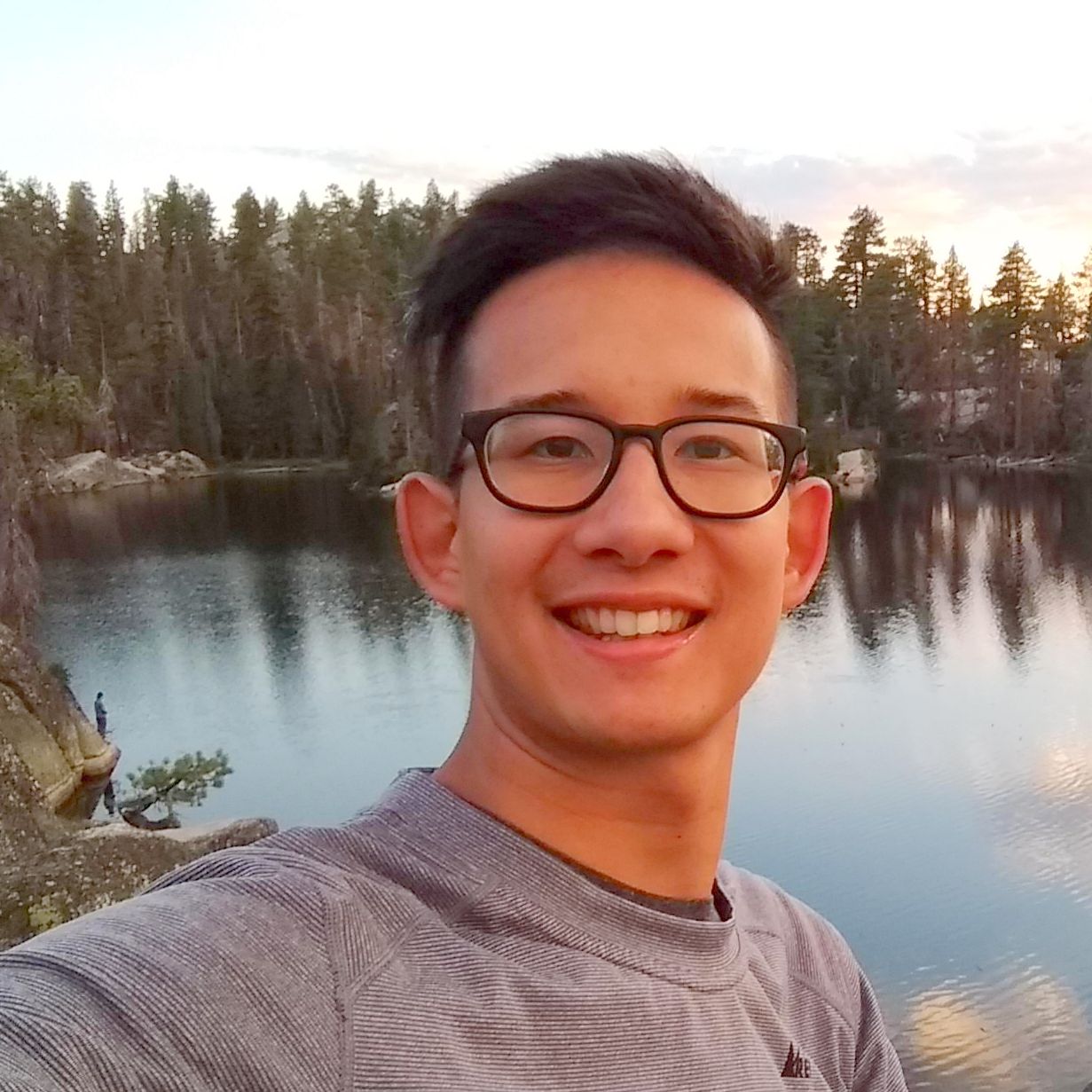 Grad Group: Genetics
Major Professor: Joanna Chiu
Lab Phone:
Degrees
BA - University of California, Berkeley - Molecular and Cell Biology - 2016
Research Interest Summary
Studying population genetics and developing molecular diagnostics of pest insects.
Research Interests
Publications
Lewald, K. M., A. Abrieux, D. A. Wilson, Y. Lee, W. R. Conner et al., 2021 Population genomics of Drosophila suzukii reveal longitudinal population structure and signals of migrations in and out of the continental United States. G3 Genes|Genomes|Genetics jkab343.
Lewald, K. M., and J. C. Chiu, 2020 Harnessing Transcriptomics to Study Insect Biology, in Transcriptomics in Entomological Research, CABI, Oxfordshire, UK.
Tabuloc, C. A., K. M. Lewald, W. R. Conner, Y. Lee, E. K. Lee et al., 2019 Sequencing of Tuta absoluta genome to develop SNP genotyping assays for species identification. J Pest Sci.
Gao, J., J. Sasse, K. M. Lewald, K. Zhalnina, L. T. Cornmesser et al., 2018 Ecosystem Fabrication (EcoFAB) Protocols for The Construction of Laboratory Ecosystems Designed to Study Plant-microbe Interactions. JoVE 57170.
---