Robin Stewart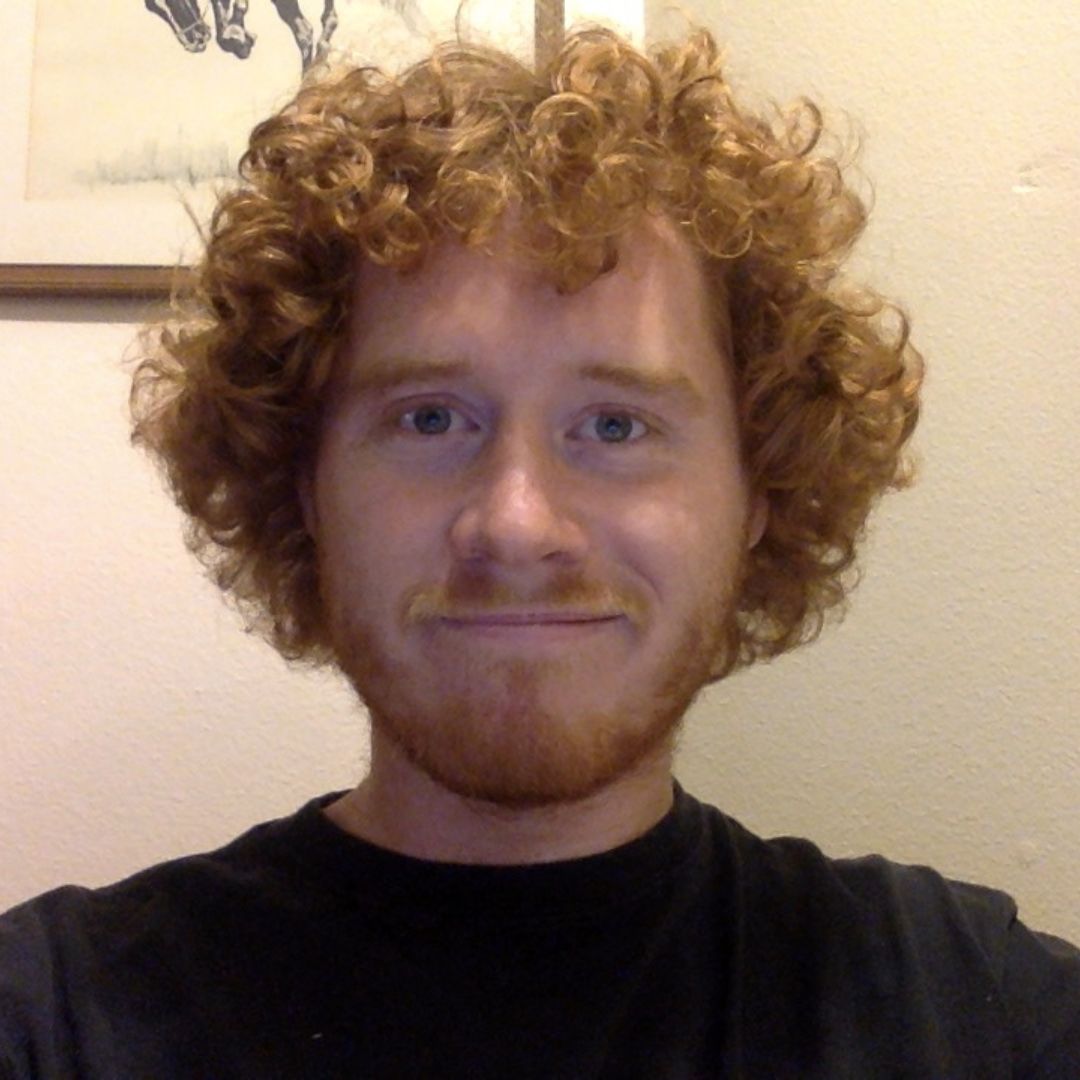 Grad Group: Biochemistry, Molecular, Cellular and Developmental Biology
Major Professor: Jon Sack
Lab Phone:
Degrees
Bachelor of Science - University of Washington - Biochemistry - 2014
Research Interest Summary
Electrophysiology, ion channel dynamics, neuropathic pain
Research Interests
I am investigating the role that voltage-gated potassium channels play in electrical signaling of the peripheral nervous system. I hope that this research identifies how these channels function under normal physiological conditions and how they are misregulated in chronic pain states. This research could potentially identify new therapeutic targets and aid in the development of new, non-addictive analgesics to treat chronic pain. My hope is that this research will add to the arsenal of tools and knowledge that are being deployed to combat the opioid epidemic.
---